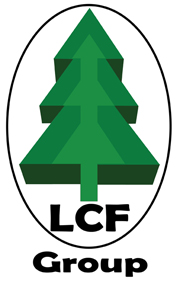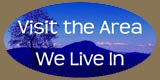 Other LCF Group Sites
Land For Sale By Owner in the Blue Ridge Mountains of Southwestern Virginia
Bug Book Computer Museum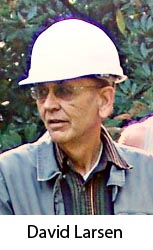 I am using this website to make invitation to all authors and students involved in the creation of the "BugBooks" and those associated with the Blacksburg Group. I am David Larsen, retired instructor from Virginia Tech, and one of the creators of the book series. I have been involved with computers as an engineer, educator, and author for over 40 years. During this time, I have been developing a historical collection of microcomputers for a future museum. It is for this endeavor that I need your help:
It is my hope to organize both an online "virtual" and real museum about the history of microcomputers and Bugbooks, which later evolved into more than seventy books in the "Blacksburg Continuing Education Series", used in electronics and computer education. I would also like to document the subsequent translation and out-of-country distribution of these books.
You were impacted in some way by this book series, and no doubt you have been instrumental yourself in the digital revolution! Please give your perspective by completing the following short survey:
INFORMATION GIVEN IN THIS SURVEY WILL NOT
BE SHARED OR USED BY ANY OTHER PARTY
Bug Book Survey Form (Click)
---
The BugBook Computer Museum
In the future. It is now a matter of location, the process of building, and time to develop exhibits of the caliber that folks will want to come and see.

If you would like more information, David may be reached at 540-763-2321 evenings after 7:00pm.
---
LCF Group Advertisers







The LCF Group provides management services for several professional entities--
Meet the owners